HOME
EVENTS
READINGS & FEES
SERVICES & FEES
SPIRIT CONNECTIONS
AUDIOS
BIOGRAPHY
MYSTICAL MATTERS
WRITINGS
PSYCHIC TERMS
LINKS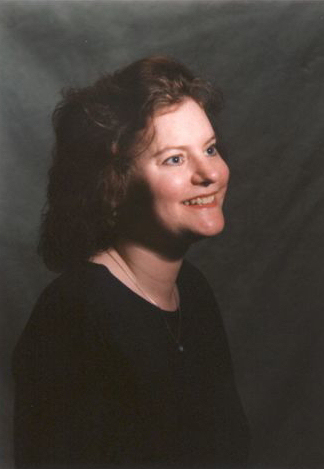 PSYCHIC BIOGRAPHY

I've been psychic for as long as I can remember; age three. Knowledge of reincarnation, time travel, fairies and spirits has always been with me. At age five, I was enrolled in the first of nine years of Catholic school. Without familial, secular or sacred encouragement, my natural abilities went untapped, although my dream world remained vivid (astral projection).

At twelve, my family relocated and the second stage of my psychic development began. For several weeks in 1974, I experienced uncontrollable blinking, as my third eye was opening. Soon after came the first in a life long series of premonitions; there will be a "Pearl Harbor like" attack on the US at the turn of the century. My psychic life was secret in my teens and twenties.


With a near death experience (NDE) at 29, I came to accept that my worldview was so different from the main, that any further attempts to conform would be futile, if not detrimental. Thus began my exploration of spirituality and mysticism through personal and academic venues. Studies include: major religions (east and west), Jungian psychology, mythology, yoga, meditation, tarot, dreams, numerology, Feng Shui, art and writing.

I've been working as a professional Spiritual Consultant and Psychic Medium since 2001. I continue studying, writing, conducting private and group readings and classes to guide those seeking enlightenment and an understanding of the afterlife.